LIFE x Rawrow
Travel Collection
SNS Movie
LIFE Archive is an urban lifestyle brand based on the legendary current affairs magazine of the United States, founded in 1936.

RAWROW is a brand inspired by LESS BUT BETTER. 'Why do people carry bags?' To 'How do we carry them?' Is designing bags.
Inspired by Life Magazine, the leader in American photo journalism.

As it is a collaboration between two brands, we promoted each brand's identity.

It is a video used in various spaces such as SNS, pop-up store, and exhibition, and it is produced in square ratio according to the characteristics of media.

R Trunk - LIFE RED


IInspired by Life Magazine's original logo color, Life Red, it gives an intense and sophisticated look.




Transition - Photographer's shutter


Inspired by the camera shutter, the icon of Life Magazine, the screen is switched.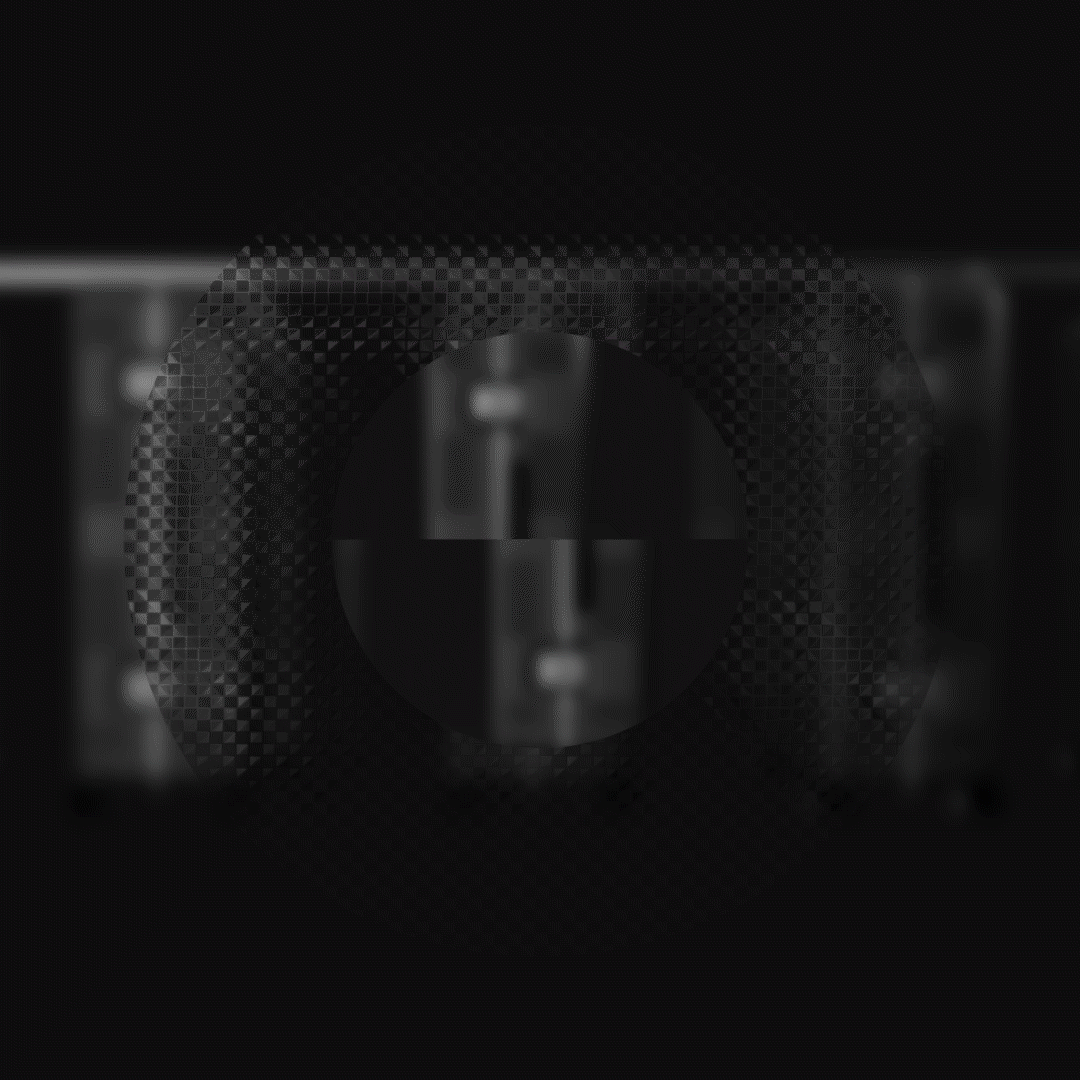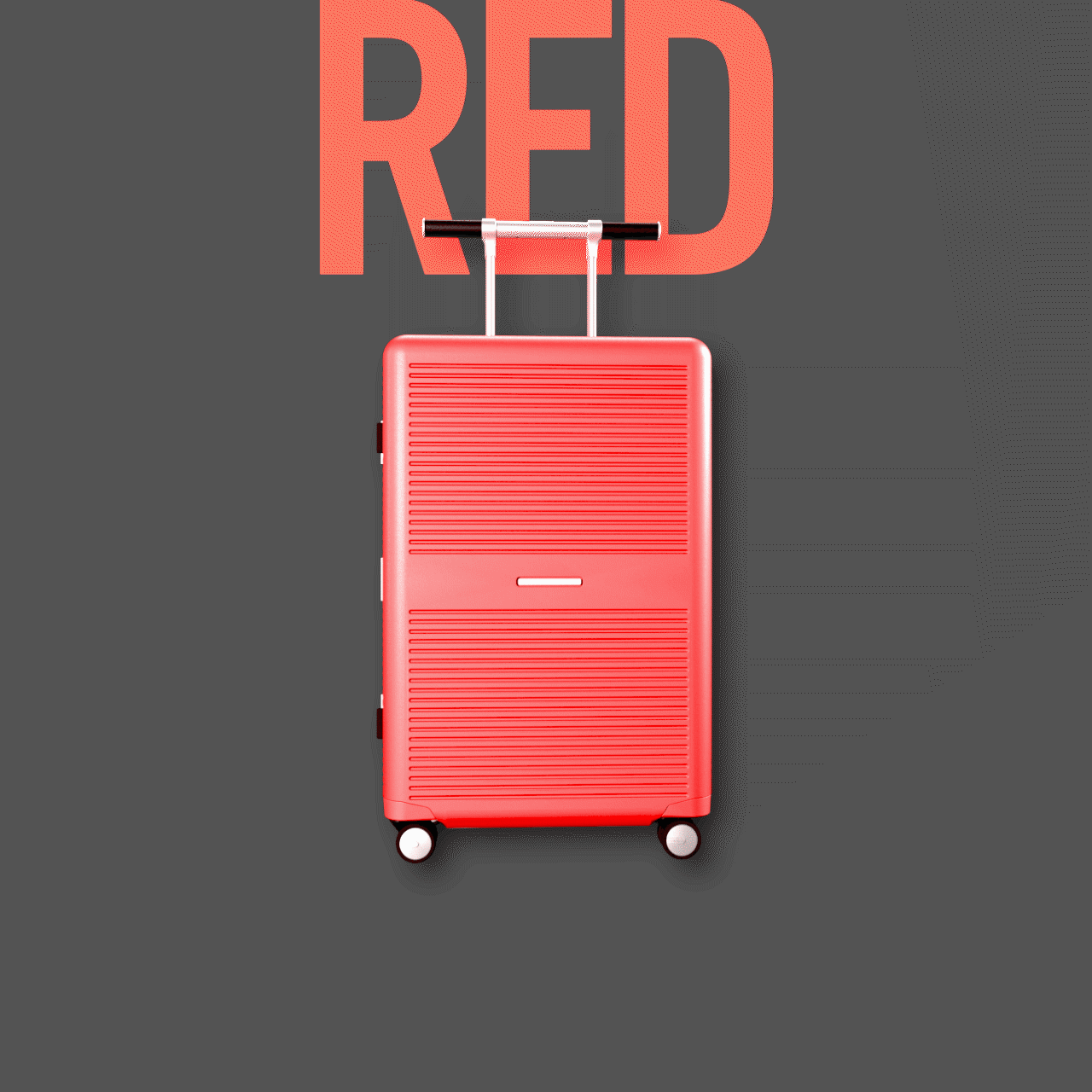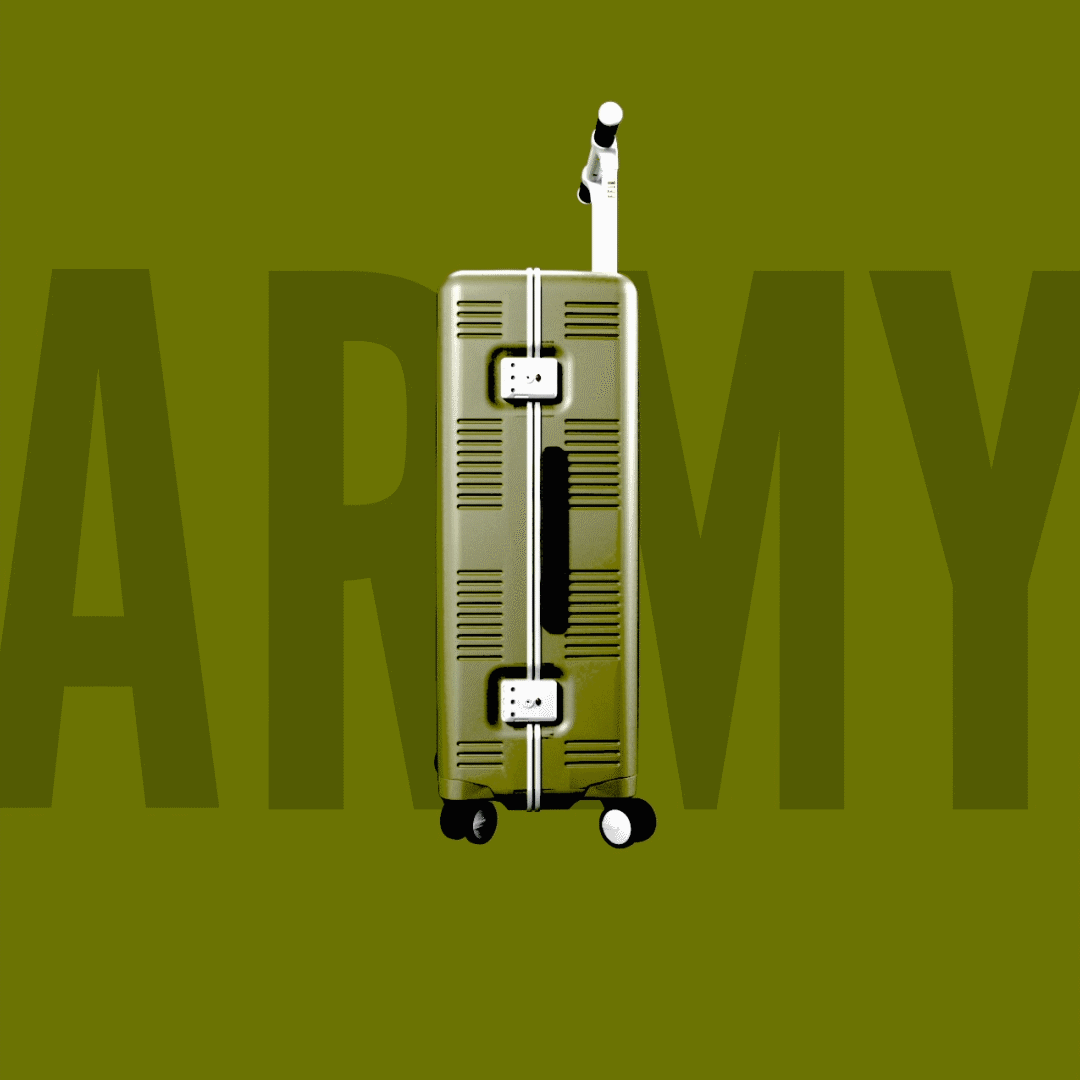 R Trunk - ARMY


Inspired by the war themes recorded by Life Magazine, this product is neutral and modern.



Factory rail - Various angles


Motif is obtained from the rail of the production plant and shows the angle of view.