LIFE x Rawrow
Travel Collection
SNS Movie
LIFE Archive is an urban lifestyle brand based on the legendary current affairs magazine of the United States, founded in 1936.

RAWROW is a brand inspired by LESS BUT BETTER. 'Why do people carry bags?' To 'How do we carry them?' Is designing bags.
As it is a collaboration between two brands, we promoted each brand's identity. It is a video used in various spaces such as SNS, pop-up store, and exhibition, and it is produced in square ratio according to the characteristics of media.
Life Magazin X Rawrow, Travel Collection.
Rawrow의 인기 제품인 R.Trunk 제품이 라이프 매거진과 콜라보레이션하여 새로운 색상의 제품을 출시했습니다.

두 브랜드의 콜라보레이션으로 각 브랜드의 정체성이 어우러지는 영상을 제작하려 했습니다. 라이프 매거진의 상징인 카메라 효과로 제품의 색상 변화를 표현했습니다.

SNS, 팝업 스토어, 전시 등 다양한 공간에서 사용되었던 영상으로 미디어의 특성에 따라 정사각형 비율로 제작되었습니다.



R Trunk - LIFE RED




IInspired by Life Magazine's original logo color, Life Red, it gives an intense and sophisticated look.




Life Magazine의 오리지널 로고 색상 인 Life Red에서 영감을 받아 강렬하고 세련된 느낌을줍니다.




Transition - Photographer's shutter


Inspired by the camera shutter, the icon of Life Magazine, the screen is switched.

Life Magazine의 아이덴티티인 카메라 셔터에서 영감을 받아 색상 변환을 표현합니다.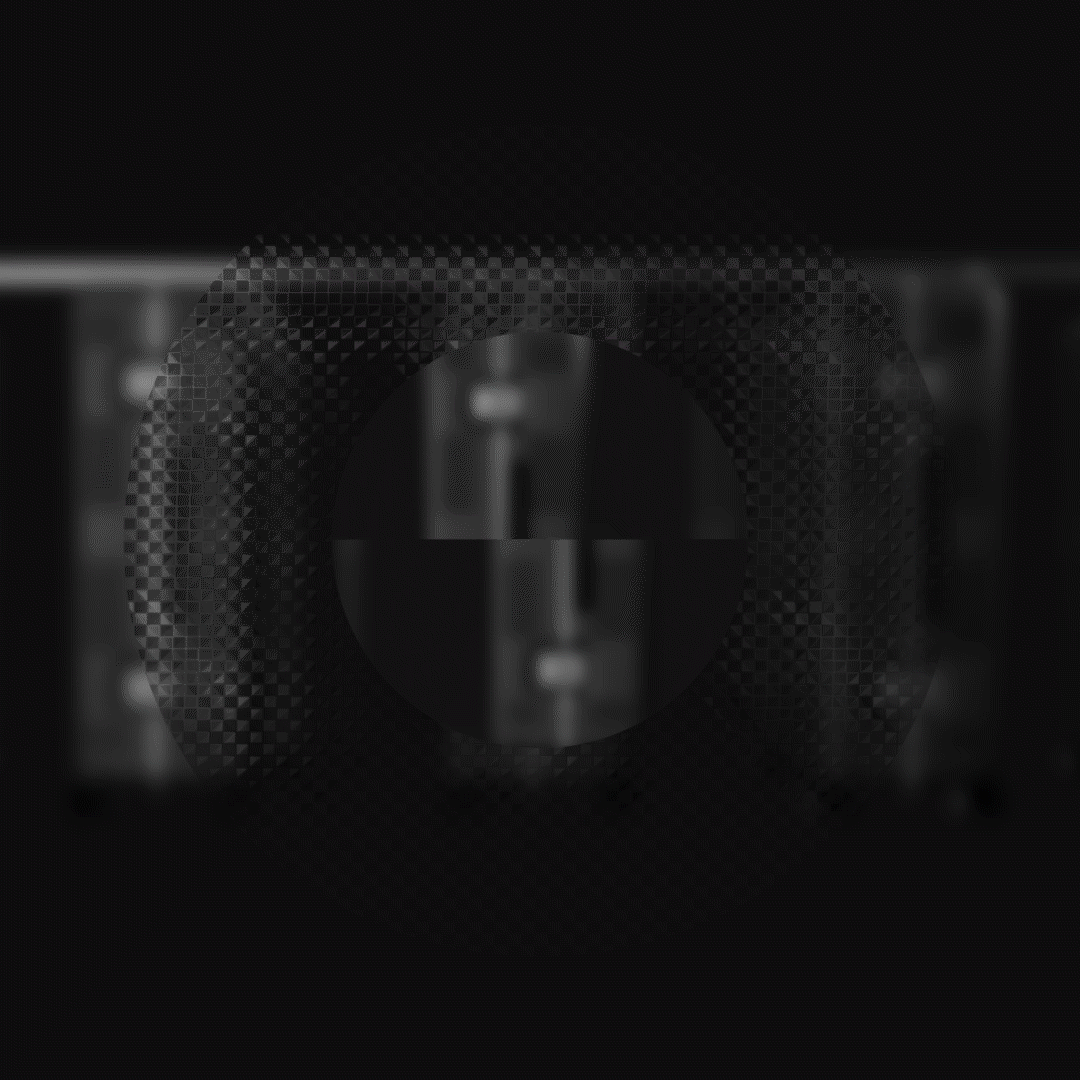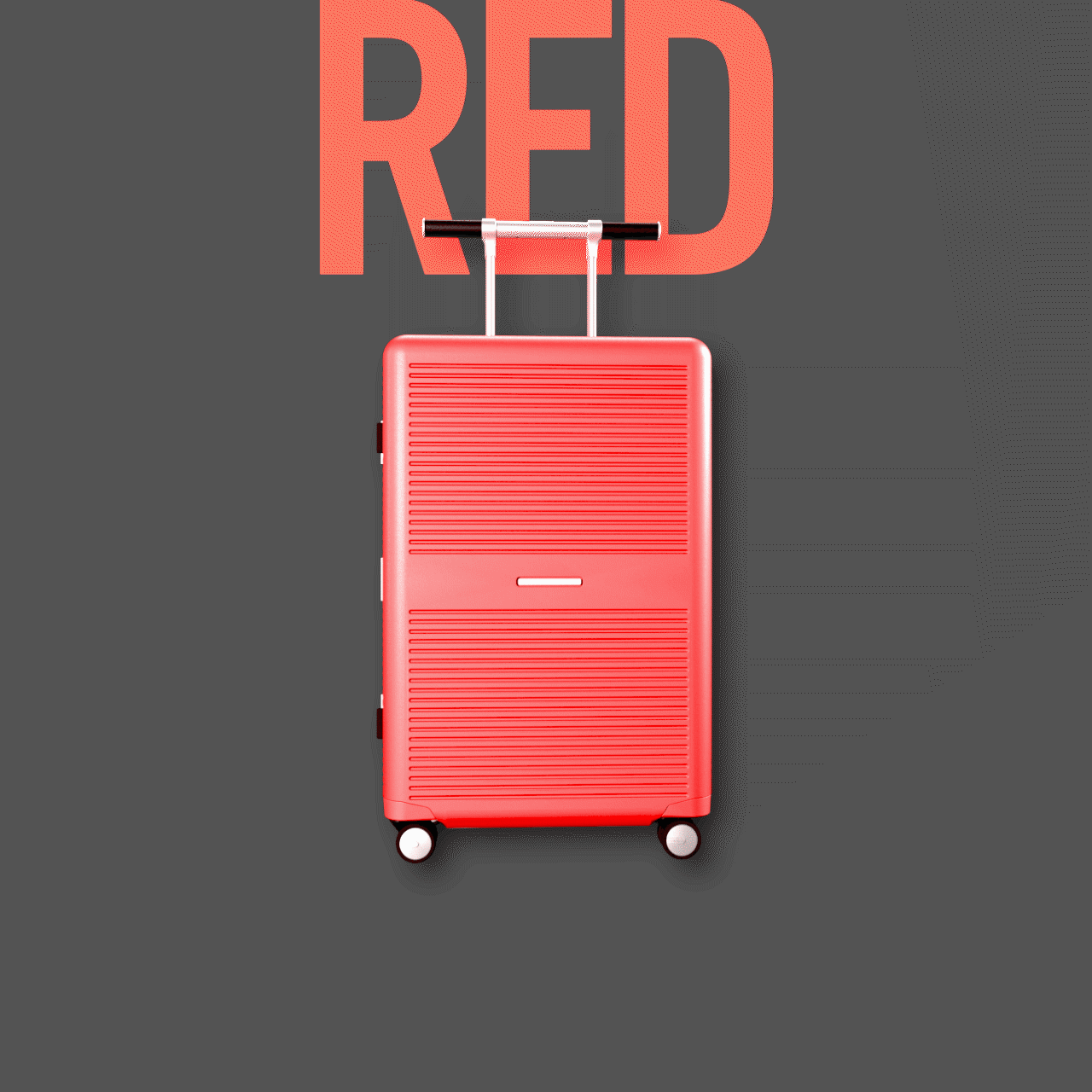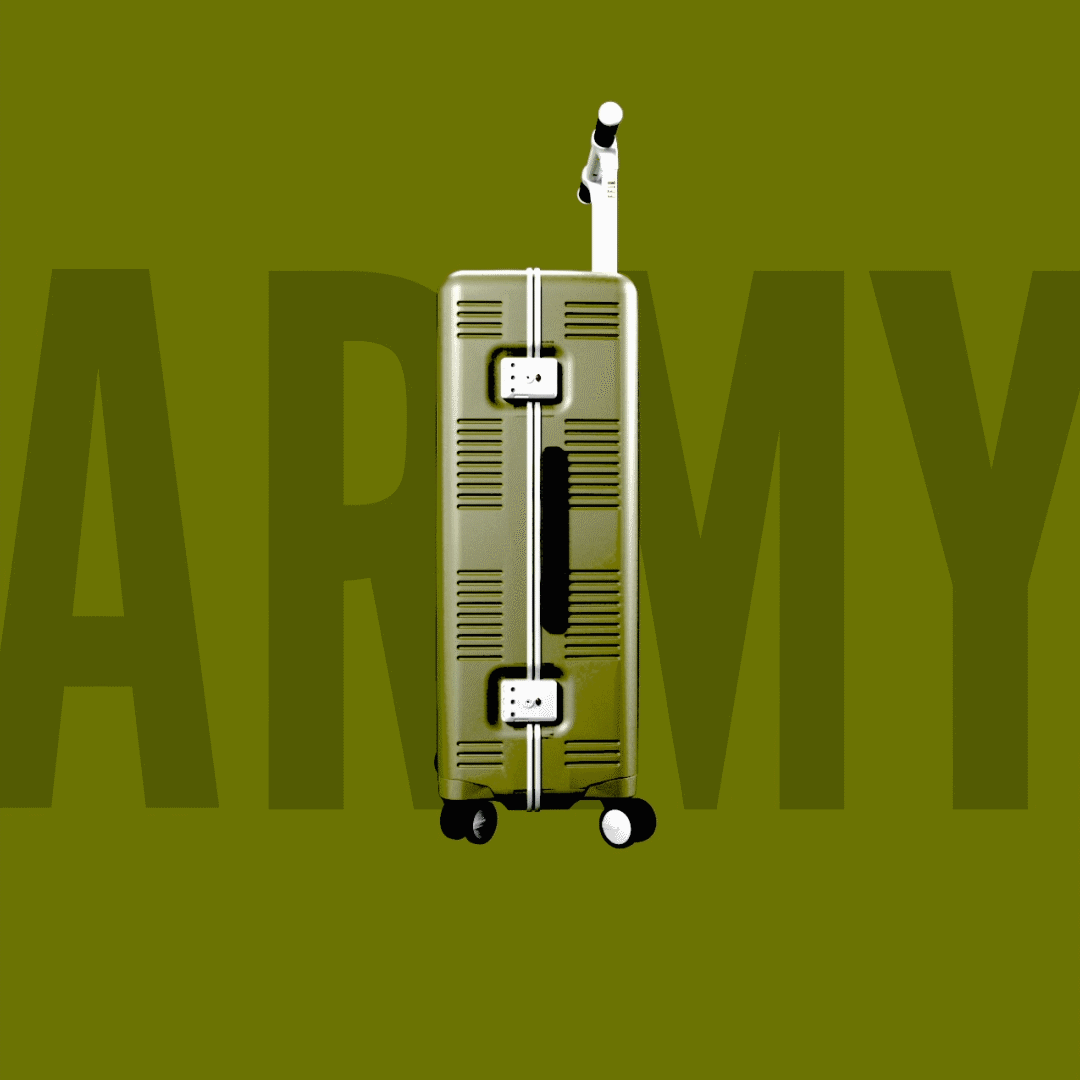 R Trunk - ARMY


Inspired by the war themes recorded by Life Magazine, this product is neutral and modern.
Life Magazine이 기록한 전쟁 테마에서 영감을 얻은 이 제품은 자연스럽고 현대적인 이미지를 줍니다.


Factory rail - Various angles
Motif is obtained from the rail of the production plant and shows the angle of view.
제품 생산 공장의 레일을 활용한 연출로 다양한 각도의 제품을 표현합니다.
LIFE X Rawrow Travel Collection
Meet the cool and useful bags made by two brands that care about people's daily lives and lives.

사람들의 일상과 삶을 생각하는 두 브랜드가 만든 멋지고 유용한 가방을 만나보세요.





Client
LIFE Magazine Korea
Rawrow




With CLK. Seoul

Project Manager : Choi Jungmin

Project Members

Motion Designer : Kim Chulhee

My part

All about Movie Design

Period

1 month