Melon
Music Award 2019
Motion Concept

Melon Music Awards (MMA) is a music awards ceremony hosted by Melon, Korea's largest online music site.

We worked on developing brand design and motion concepts that will be used in various media including the 2019 awards ceremony and stage. Developing a concept that takes into account the characteristics of the brand and the mass produced media has been key to this project.

Melon Music Award는 온라인 음원 사이트 멜론의 데이터를 기반으로 진행되는 시상식입니다.
2019년 멜론 뮤직 어워드의 시상식, 무대, 프로모션 영상, 이벤트 페이지등 다양하게 활용될 MMA19 만의 브랜드 성격을 가진 모션 아이덴티티 컨셉 개발 프로젝트입니다. 개발된 모션 컨셉은 MMA 19 운영 및 구축에 활용되었습니다.
카카오 브랜드팀과 함께 진행한 프로젝트로 브랜드 팀에서 개발된 브랜드 컨셉, 모션 키워드를 기반으로 자유롭게 모션 컨셉을 진행하였습니다.
Motion Concept.
Equalizer
The expression of the equalizer through the logo expresses the dramatic contrast differences in the sound.
The beats vary in speed, size, and effects of the typography, and are more abundan through color conversion.

이퀄라이저의 형태에서 모티프를 얻어 MMA 19의 로고를 활용합니다.
사운드의 변화를 타이포 움직임 속도, 크기, 브랜드 색상의 변형등으로 표현하여 극적인 변화를 연출합니다.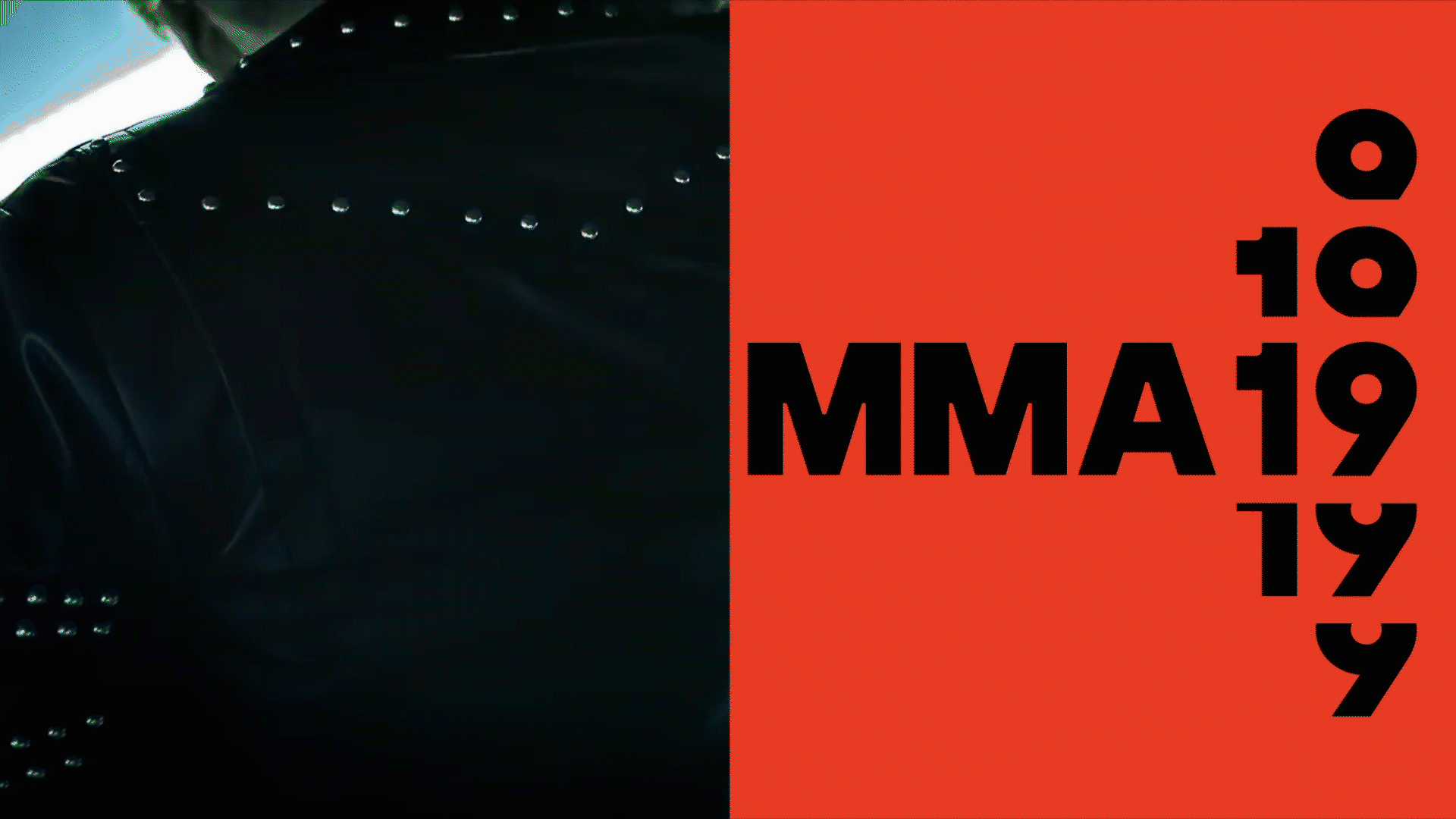 Motion Concept.
Scale. 음계. 音階
The scale and sound volume of the music is expressed through typographic size variations. It becomes much more powerful accompanied by the beat of the music.
음계의 변화와 음악의 비트를 타이포 크기 변화로 표현합니다. 타이포 크기의 강한 대비를 비트 변화에 맞춰 활용합니다.
Motion Concept.
Expand - Squeeze
Typography expands and stretches to express sound.
The effects can be transformed and inverted to enrich the picture.
타이포 형태 변화를 통해 사운드를 연출합니다.
비트에 맞춰 사운드가 정형화된 형태로 변형되거나 외곡된 형태로 변형되며 변화의 대비를 표현합니다.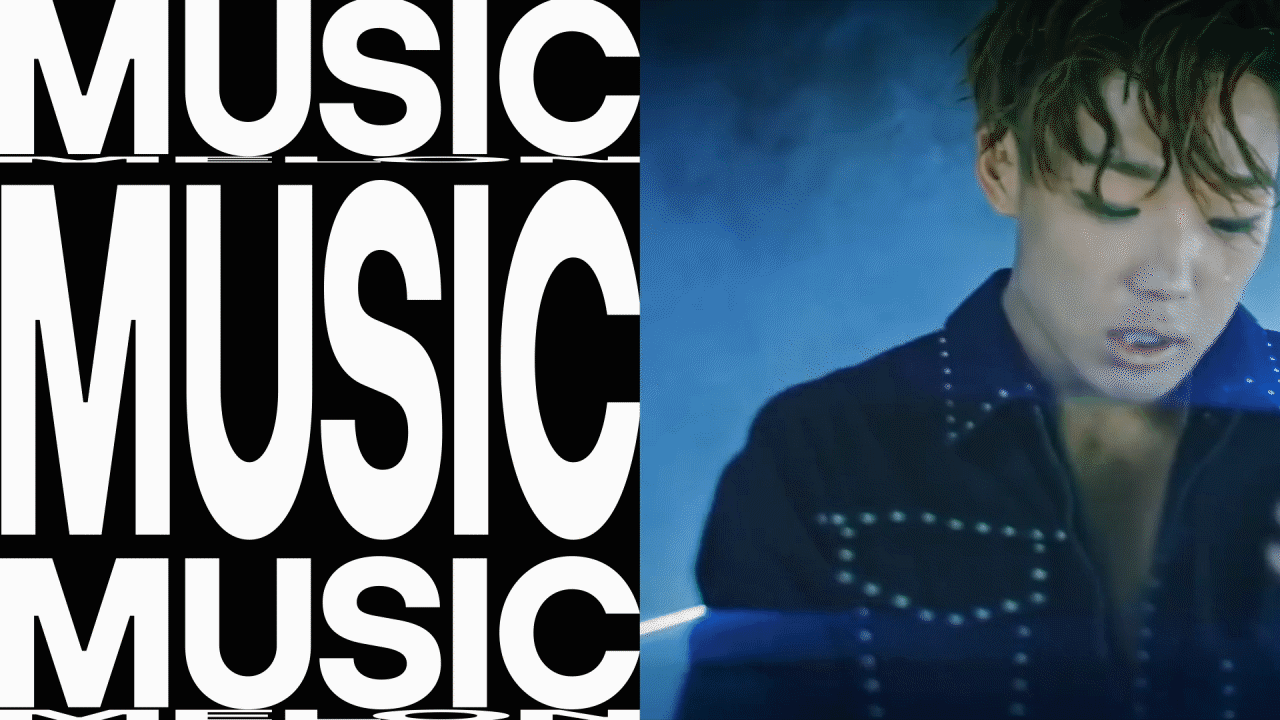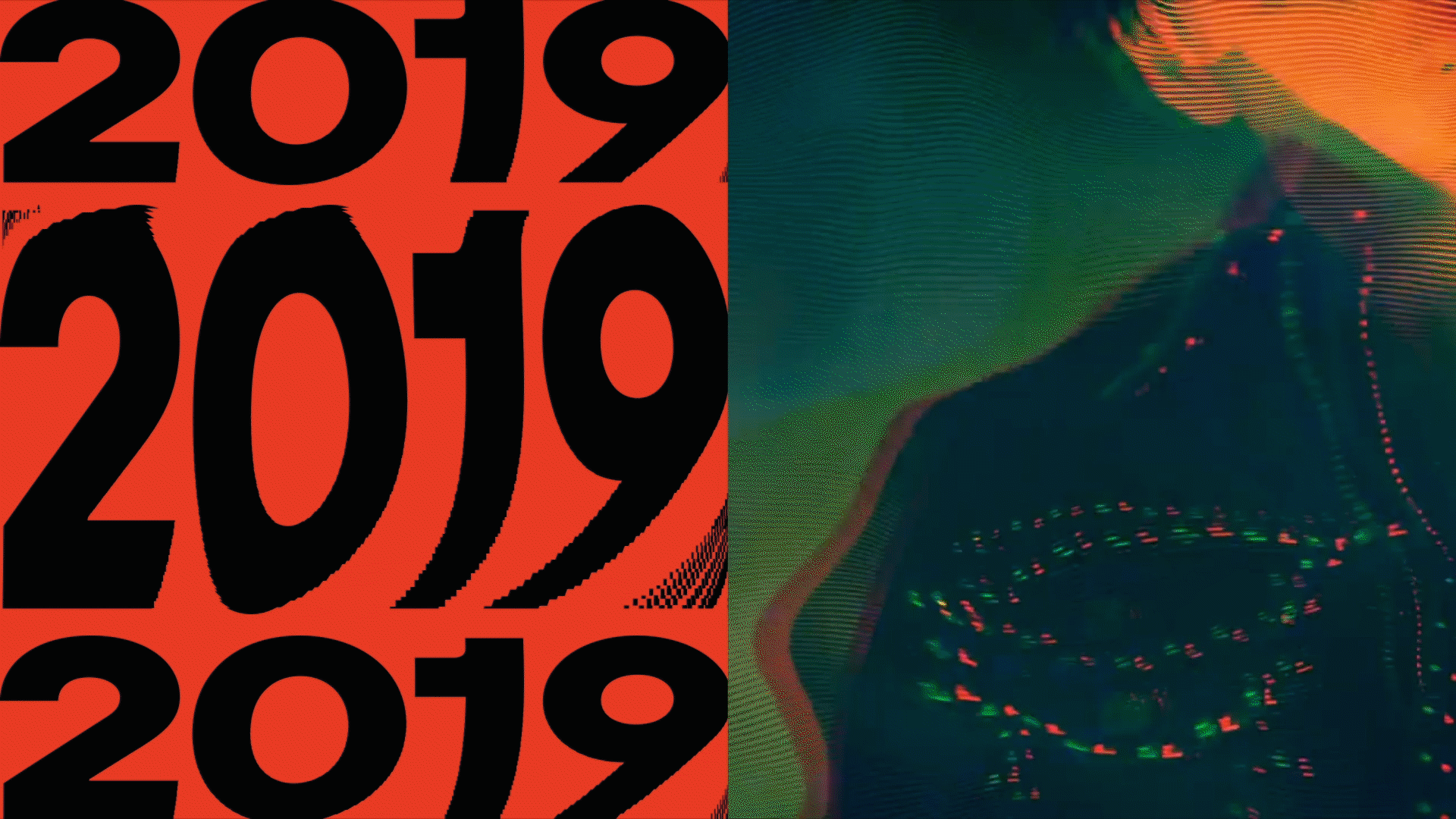 Motion Concept.
Streaming
Streaming is the keyword expressed in the realm of digital service. Streaming expressions are relatively fast, allowing you to focus on the artists' content. This way of expression allows to insert and apply messages, marketing, etc. that needs to be delivered with typography streaming.
스트리밍은 디지털 음원 서비스에서 표현되는 키워드입니다.
스트리밍을 통한 표현은 비교적 잔잔하기 때문에 아티스트 콘텐츠에 집중 시킬 수 있습니다.
타이포 그래피의 스트리밍을 통해 콘텐츠 내용, 마케팅 등의 메세지를 전달합니다.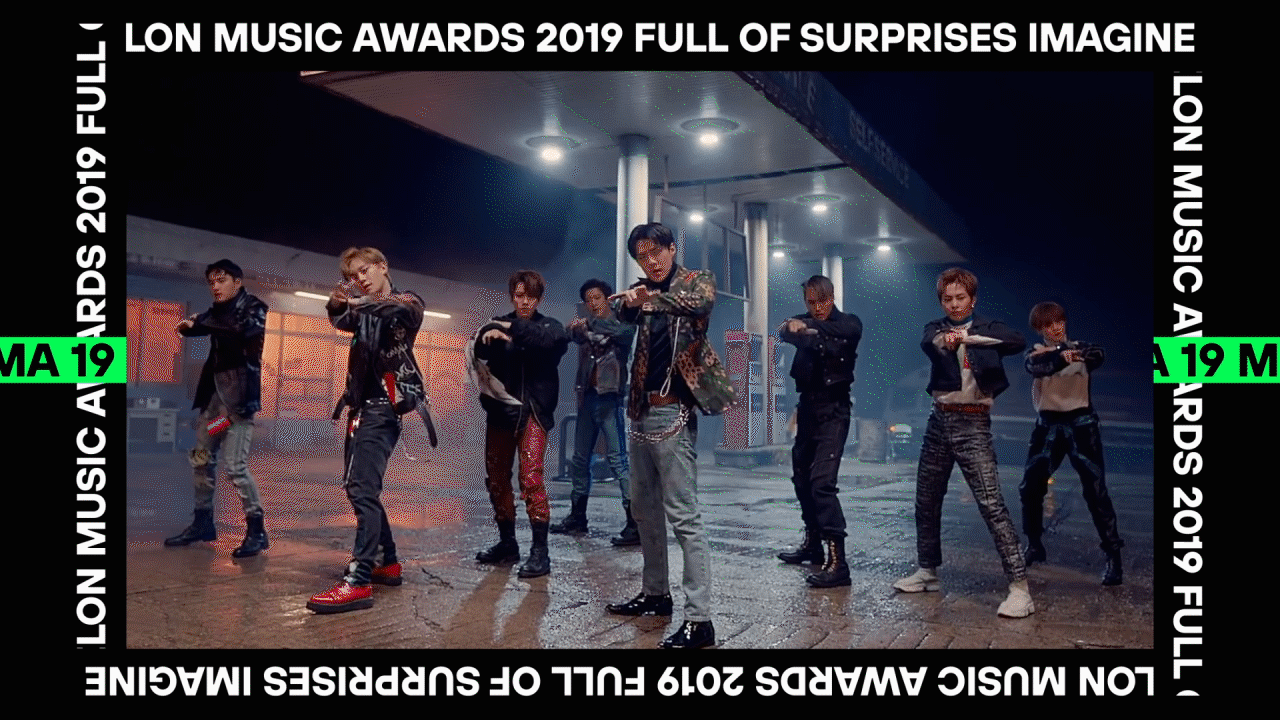 MMA 19 Symbol


Modular new logos and animations are available in a variety of formats.




MMA19 새로운 심볼 모듈 형태에 적용되는 애니메이션 입니다.
모듈 형태가 변해도 애니메이션 성격은 같게 활용합니다.

With
Kakao Brand Team
Project Manager : Heeth
BX Designer : Jina
Project Members
Motion Designer : Kim Chulhee
My part
All about Motion Design
Period
2019.09.15 - 2019.10.15